Welcome to
Woodharbor Kitchen & Bath
Kitchen & Bath Remodeling in Des Moines and Urbandale, IA
Woodharbor Kitchen & Bath owners, Cheryl and Greg Arganbright, each have nearly 40 years of experience in Design, Remodeling and Construction. Together with our team of designers and installers we are uniquely posed to streamline your entire project by offering complete "in-house" services – from design to product selection to installation.
Limited 100 Year Warranty
Our beautiful Woodharbor Cabinetry represents the highest quality in construction and is made right here in Iowa.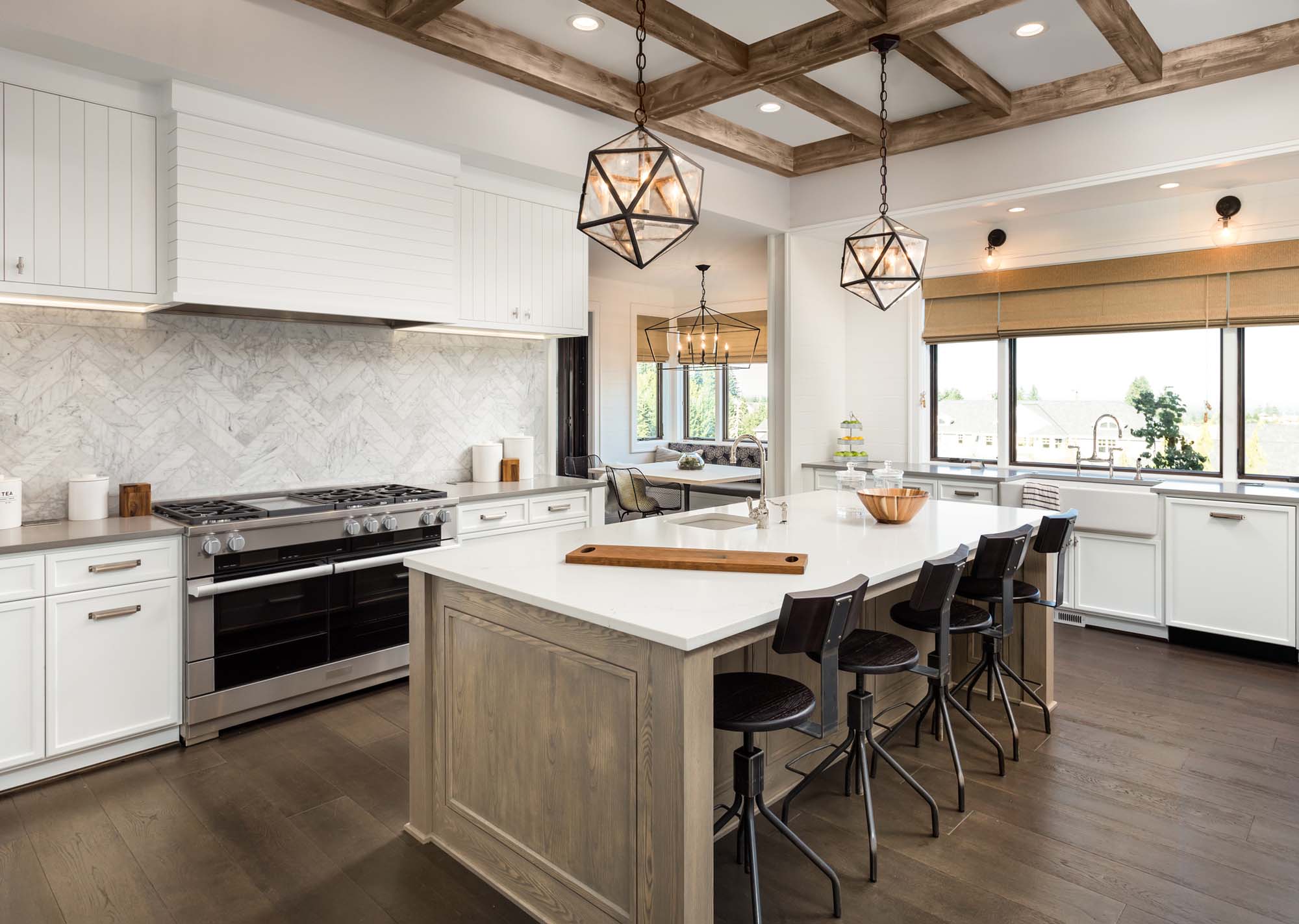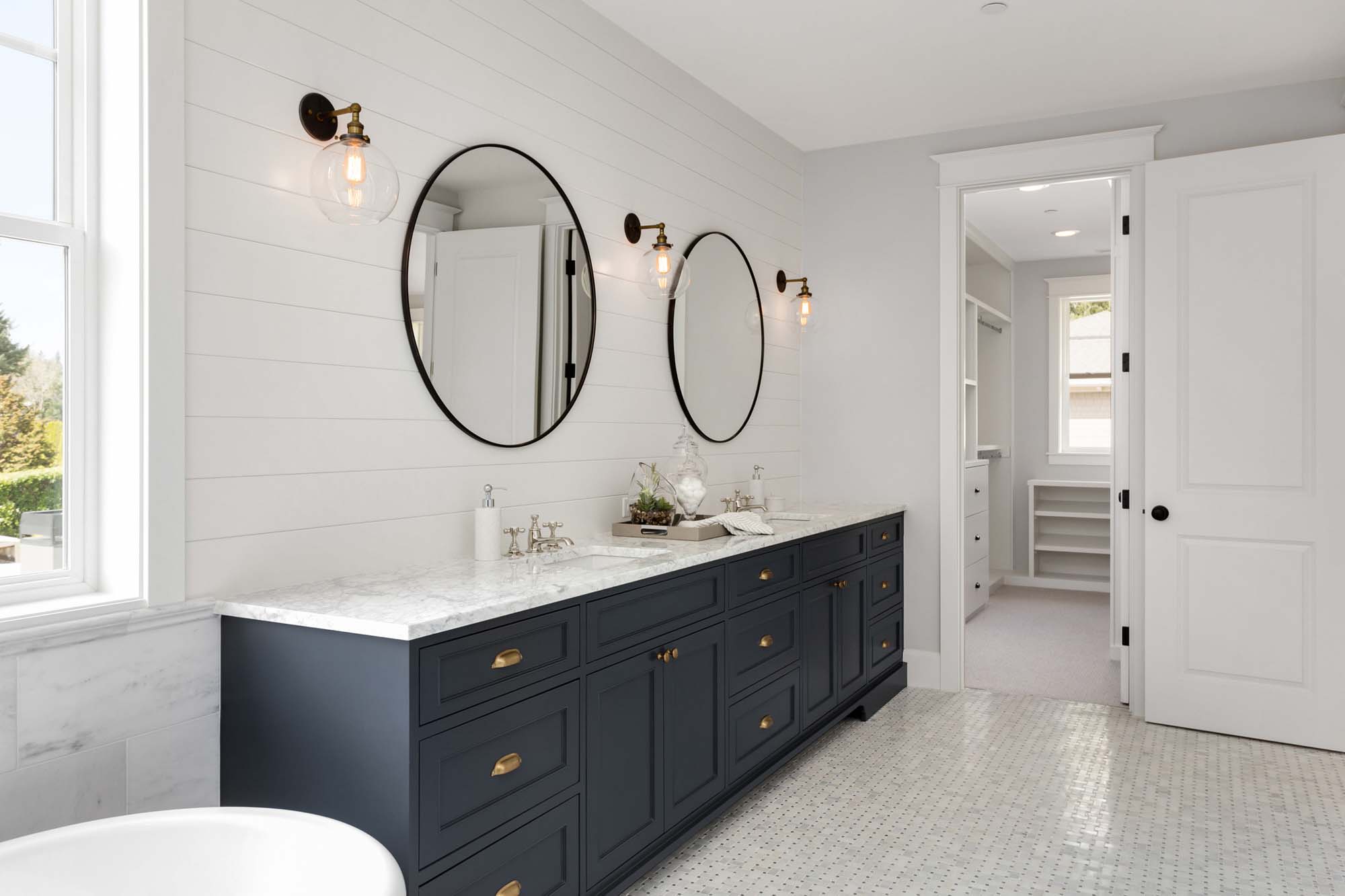 Our Woodharbor Designers will provide expert space planning.
We guide you through each decision of product selection.
Our own team of installers gives you peace of mind that your project will be efficiently managed and completed.

{
"We loved working with each and every person at Woodharbor. The passion and commitment from the Woodharbor team is evident in their quality of work whether it is in the design process or the team that is involved with the remodel itself. Woodharbor has excellent customer service. They care about their customers and are patient, attentive, and are knowledgable. They are goal-oriented and are able to communicate if there are going to be delays. They have an ability to adapt to surprises with professionalism. Most importantly, they are good listeners. By listening to our expectations, they were able to deliver precisely what we wanted…and more!"
{
"It is indeed a pleasure to work with individuals who are both professional and truly understand the meaning of great customer service. You and everyone we came in contact with at Woodharbor Cabinetry are such individuals. You made the renovation of our kitchen a very enjoyable experience. We talked for years about replacing the existing oak cabinets to something lighter and more modern, but could never convince ourselves to actually do it. You took our many questions and indecisiveness in stride. You also provided us the ideas and direction that led to an unbelievably beautiful new kitchen."
{
"They guaranteed that we could stay within the budget guidelines and achieve the kitchen and bathroom that we had planned and dreamed of. We were presented with a proposal lined out with cost association and diagrams of our projects. Along with a timeline for completion of the project. Woodharbor just went above and beyond to help us layout a beautiful designed kitchen with many great ideas to incorporate into the plan as well as where to acquire top of the line fixtures and hardware to complete an amazing kitchen and bathroom. The is truly a business that we would recommend to all our friends if they are wishing to do a kitchen or bath project! A++"